Fresh start to the year of Rooster, unwind and relax with one of the best wellness retreat! Lounge by a cosy heritage Balinese spa, relax with skilful massage technique or even experience our custom-made spa package.
DE VILLA has a special offer on this CNY festive season just for you. More good news! Be in the running to win an exciting cruise trip with fascinating destinations as one of your 2017 holidays treat!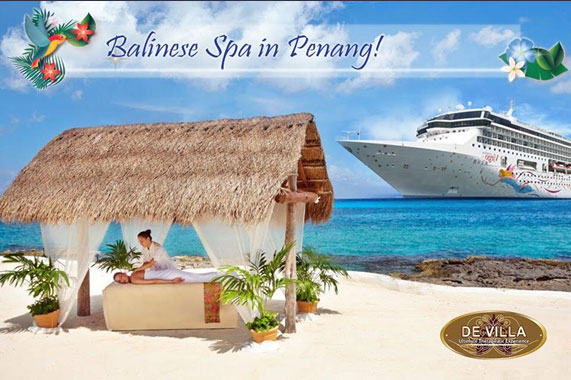 Our CNY Spa Bundles offer consist of:
4x Javanese Massage
4x Aroma Massage
2x Foot Reflexology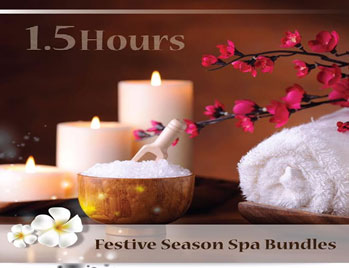 1.5 hours voucher booklet 10pcs @ RM988
2.0 hours voucher booklet 10pcs @ RM1188
Purchase 2 packages to win the lucky draw contest 4D3N Superstar Libra Cruise trip worth RM2,600 for 2pax on traveling date 12 Mar 2017 with fun destinations Penang > Phuket > Krabi > Penang. Lucky draw closing date on 31 Jan 2017. Do not miss it!
What's more? Pamper yourself and experience our in-house revitalizing spa package to ease away tension and awaken the senses of you mind, body and soul.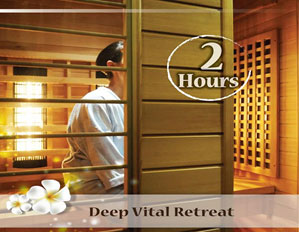 A session of pampering starts with foot bath, incorporating the healing elements of Finland spruce infrared sauna. Pick either a gentle body exfoliate or foot reflexology, followed by our invigorating Signature Massage, which gives you a perfect relaxation. This treatment is available for both single and couple.
Foot Bath 15mins
Infrared Sauna 15mins
Body Scrub/ Foot Reflexology 30mins
Javanese Massage 60mins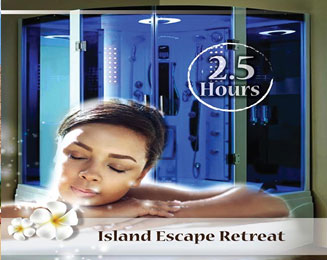 An exclusive 2.5 hours retreat to help you escape from your daily stresses, and return to the world refreshed and rejuvenated, brought to you by DE VILLA SPA.
Body Scrub 30mins
Steam Bath/ Milk Bath Jacuzzi 30mins
Aromatherapy Massage 90mins
For RSVP and inquiry, please do not hesitate to contact us at 012-5125811 or 04-2298308 for more details. To learn more, visit our website at www.devillaspa.com.