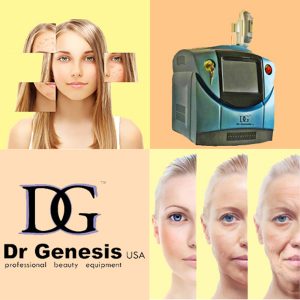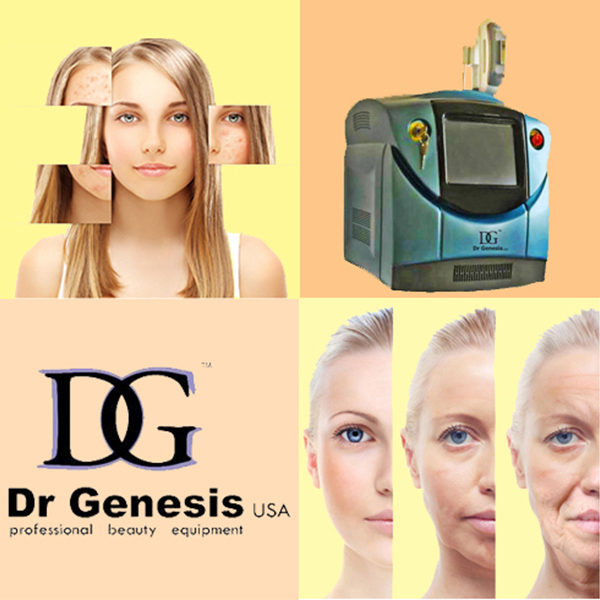 DPL is a medical grade aesthetic equipment from USA which features the latest technology of "Dynamic Pulse Light" to solve your skin problem, a transformation of holistic wellness from top to toe. DPL technology is able to perform multi-function treatments including:
Skin Rejuvenation & Whitening
Hair Removal
Freckle Removal
Acne Therapy
Vascular Therapy
Choose us! DE VILLA is one of the best and established wellness retreat spa in Penang since year 2008. Our people takes note on the importance for your beauty and wellness concern. We do not simply commit, but we do our best to help you transform a better image by customizing your own beauty package with a reasonable price. The testimonials prove that DPL technology delivered effective result, or money back guarantee.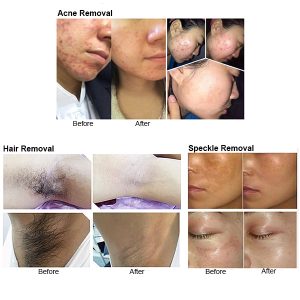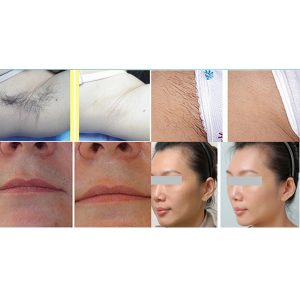 What's more? Grab the First Trial Promotion @ RM118 to see the miracles of skin rejuvenation result. Do not miss this limited seat opportunity. Valid until 5 May 2017.
Contact us at 04-2298308 or 012-5125811 for more details. Kindly visit https://devillaspa.com/dr-genesis-dpl-2/ to sign up the DPL reservation form.