Write In Membership Form
If you are looking for relaxation or indulgence, whether on a regular or occasional visits;
we have the suitable membership just for you.
De Villa Membership Benefits & Rewards
New Membership : RM 80.00
Renewal Membership : RM 68.00 per annum
Enjoy exclusive member price for lifetime.
Member price is applicable for couple or only ONE friend tag along the visit.
ONE complimentary birthday treatment worth RM150. Valid on your birthday month including weekend and public holidays. (Annual membership renewal is required)
Birthday member can invite 2 persons on your birthday month to enjoy immediate 30% discount for any treatment on NORMAL price.
Special package offers and 20% discount for all products on birthday month.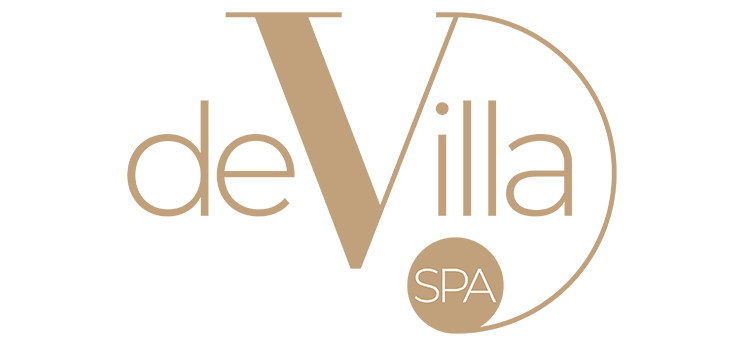 De Villa Signature Centre Sdn Bhd (978170-V)
The Heritage Club, Jalan Lim Mah Chye
10450 Penang.
(+6) 012 – 512 5811 / 04 – 229 8308
thevillaspa@gmail.com