Mini Facial
Mini facials are a cosmetic treatment usually performed at beauty salons and spas designed to give you most of the benefits of a full facial in less time. A mini facial usually lasts around 30 minutes, making it a convenient option for people with busy schedules and little time to spare
Lymphatic / Slimming Facial Massage
Lymphatic massage facial (lymphatic drainage) is usually a part of other facials such as a classic facial. Besides giving you a super-relaxing experience, lymphatic massage facial reduces puffiness and built-up tension around the face and neck. It's all about massaging specific areas on the face and neck to relieve tension and blockage. Lymphatic massage can give you a healthier complexion by increasing circulation. And it also helps remove water retention and toxins,
Signature / Customised Facial
A customised facial based on your skin specific needs. From dry and dehydrated to sensitive to oily and congested skin a truly personalised treatment for your skin, Choose from:
Illuminate – Add a healthy
Hydrate – Dry skin repair
Balance – Correct oily skin
Purity – Clear acne skin
Vitamin C Antioxidant Facial
An antioxidant rich facial. This treatment are uses ultrasound with serum to infuse and special mask to penetrate deep into the epidermis of the skin leaving a firmer appearance and more complexion.
Age Correction Facial
An anti-aging facial include a chemical peel, collagen mask which is white tea and special serums that have antioxidant like hyaluronic acid to shallower wrinkles, improved elasticity. A anti-aging facial massage will soften fine lines and wrinkles, leaving skin plum and supple.
Acne Clearance Facial
If you are struggling with acne, your typical acne facial cleanser might not be cutting it. The acne facial is an alternative treatment designed to treat the root cause of acne with minimal side effects. Acne facials focus primarily on extractions for blocked pores. The extraction process releases any excess build-up of oil and cleans out dirt that might be clogging up your pores. This can reduce the look and feel of acne and calm inflammation in your skin.
Firming Eye Treatment
A firming treatment for the eye area to help diminish puffiness eye and soften wrinkles. This treatment can be performed as added on to any of our facial treatment.
For more Spa Packages, please do not hesitate to contact us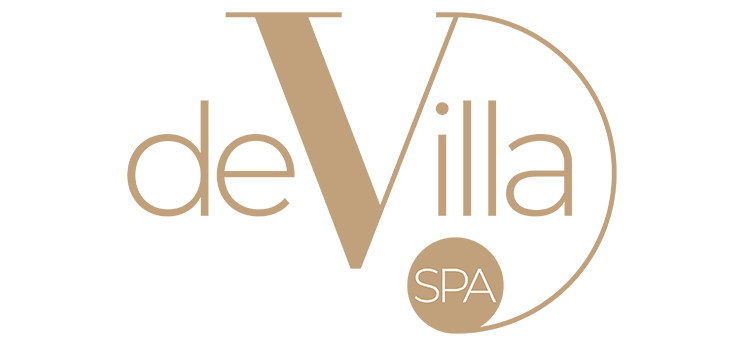 De Villa Signature Centre Sdn Bhd (978170-V)
The Heritage Club, Jalan Lim Mah Chye
10450 Penang.
(+6) 012 – 512 5811 / 04 – 229 8308
thevillaspa@gmail.com